english titles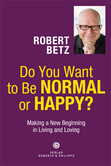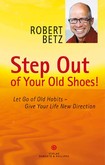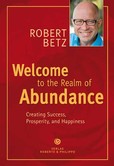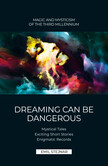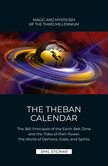 The Theban Calendar
The 360 Principals of the Earth Belt Zone and the Tides of their Power. The World of Demons, Gods, and Spirits.
mehr

Earth Restorer's Guide to Permaculture
With decades of hands-on teaching experience in a wide range of settings and circumstances, Rosemary Morrow brings a lifetime of global knowledge to this completely...
mehr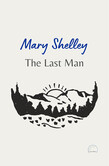 The Last Man
'The Last Man' is Lionel Verney, who grows up as an orphan in the English countryside, cut off from civilization. Set in the late 21st century, the novel follows...
mehr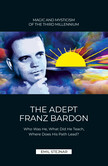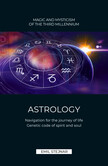 Astrology
Navigation for the journey of life. Genetic code of spirit and soul
mehr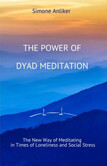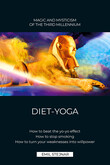 DIET-YOGA
HOW TO OUTSMART THE YO-YO EFFECT. HOW TO STOP SMOKING FOR GOOD. HOW TO GAIN SPIRITUAL POWER FROM YOUR WEAKNESSES.
mehr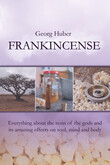 Frankincense
It is no coincidence that frankincense has been used in spiritual rites as well as for treatment of diseases for thousands of years: Frankincense is a highly effective...
mehr