english titles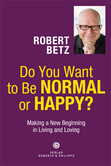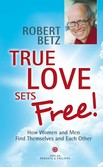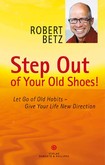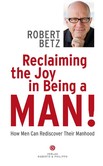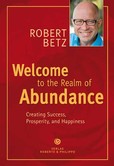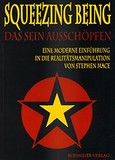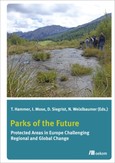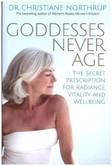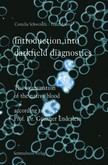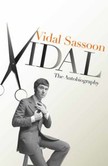 Vidal. The Autobiography
Vidal Sassoon's extraordinary life has taken him from an impoverished East End childhood to global fame. The father of modern hairdressing, his slick sharp cutting took the...
mehr


Stonehenge
Currently the best-selling book at Stonehenge itself, this is one of a new series of mathemagical and ancient traditions titles printed on highest grade recycle papers with...
mehr


Sacred Geometry
The only small, concise volume on this ancient subject of timeless and worldwide principles of design and proportion.
mehr

Sun, Moon and Earth
One of the earliest bestselling Wooden Books, now completely revised and updated for this new UK paperback edition, "Sun Moon and Earth" is the only small book dedicated solely...
mehr


Li: Dynamic Form in Nature
David Wade has spent a lifetime gathering and organizing the extraordinary families of surface patterns that nature throws up at every scale. The study of these shapes—a...
mehr