english titles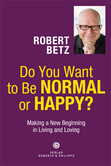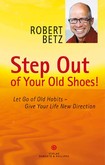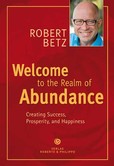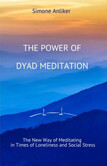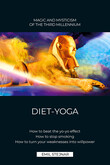 DIET-YOGA
HOW TO OUTSMART THE YO-YO EFFECT. HOW TO STOP SMOKING FOR GOOD. HOW TO GAIN SPIRITUAL POWER FROM YOUR WEAKNESSES.
mehr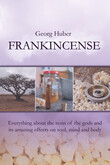 Frankincense
It is no coincidence that frankincense has been used in spiritual rites as well as for treatment of diseases for thousands of years: Frankincense is a highly effective...
mehr

Cliff Barber and the Flower of Life
This book is about the paintings of Cliff Barber. His work is built on mathematics and philosophy, both Eastern and Western. After fifty years of studying the Flower of...
mehr